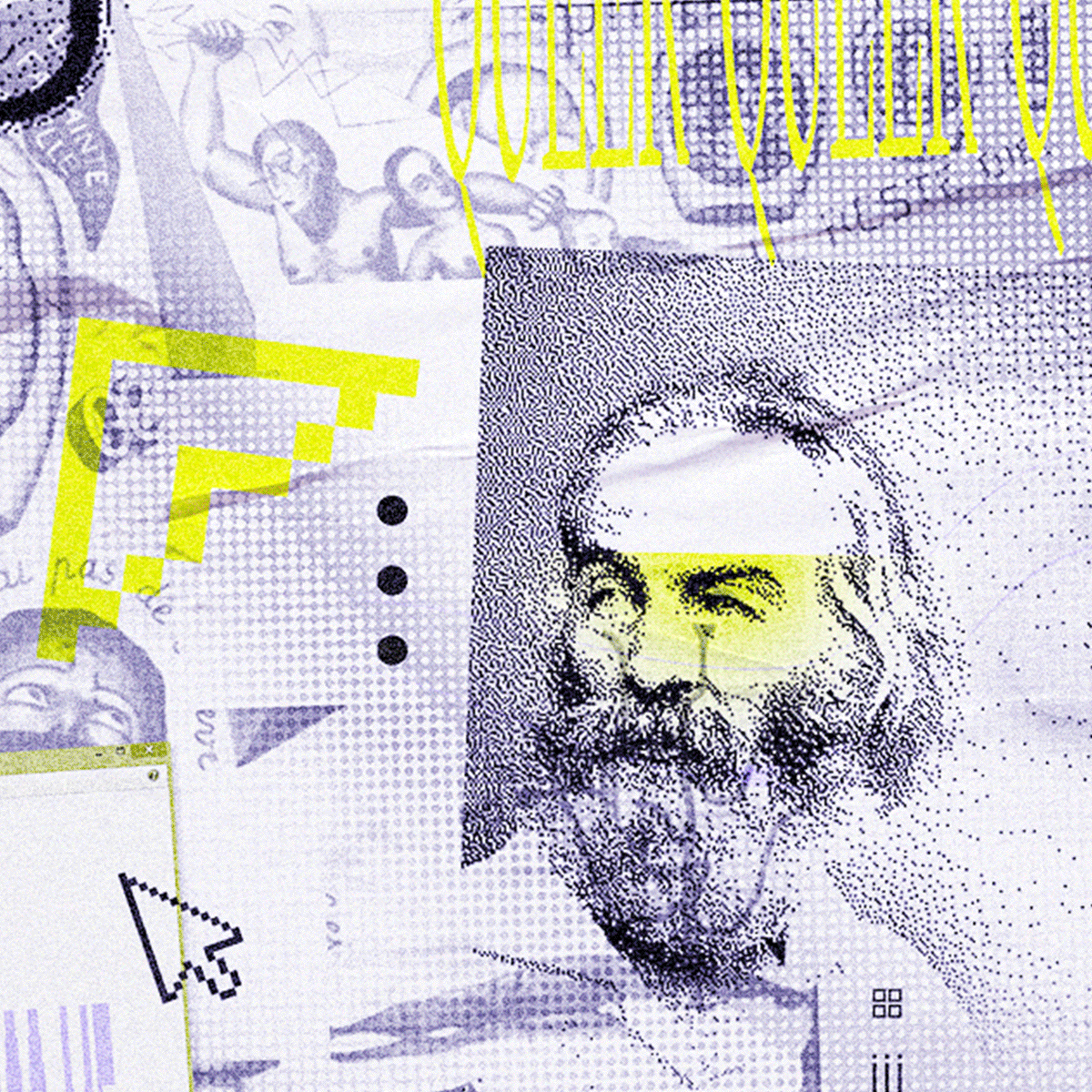 Queering Identity is a comprehensive online resource that supports my essay on the visual and linguistic expressions of queer identity throughout history. The mission is to document, archive, and showcase the visual and audio phenomena related to queer identity. I did so by curating a diverse collection of archival material, audio bites, photography, and artwork that highlights the evolution of queer expression..
The website, built using Webflow, explores various themes related to queer identity, including the lexical terms used by queer individuals historically and in today's digital age. By tracing the evolution of language used by queer folk, we aim to promote a deeper understanding of the complexity and diversity of queer identity. The platform is a vital resource for scholars, researchers, and anyone interested in exploring the rich history and culture of queer communities.

With a theoretical framework around Queer theory, anti-design and deconstructionism, the website creates a synthesis of theoretical ideas, contexts, and arguments, to explore the intertextuality of identity. This is emphasised through distinct typography and a digital user interface system that instantly feels familiar and recognisable. Imagery acts as a visual tool to support the content, and be a lens into the past, present, and future, allowing users to see aesthetic examples of Queer identity.