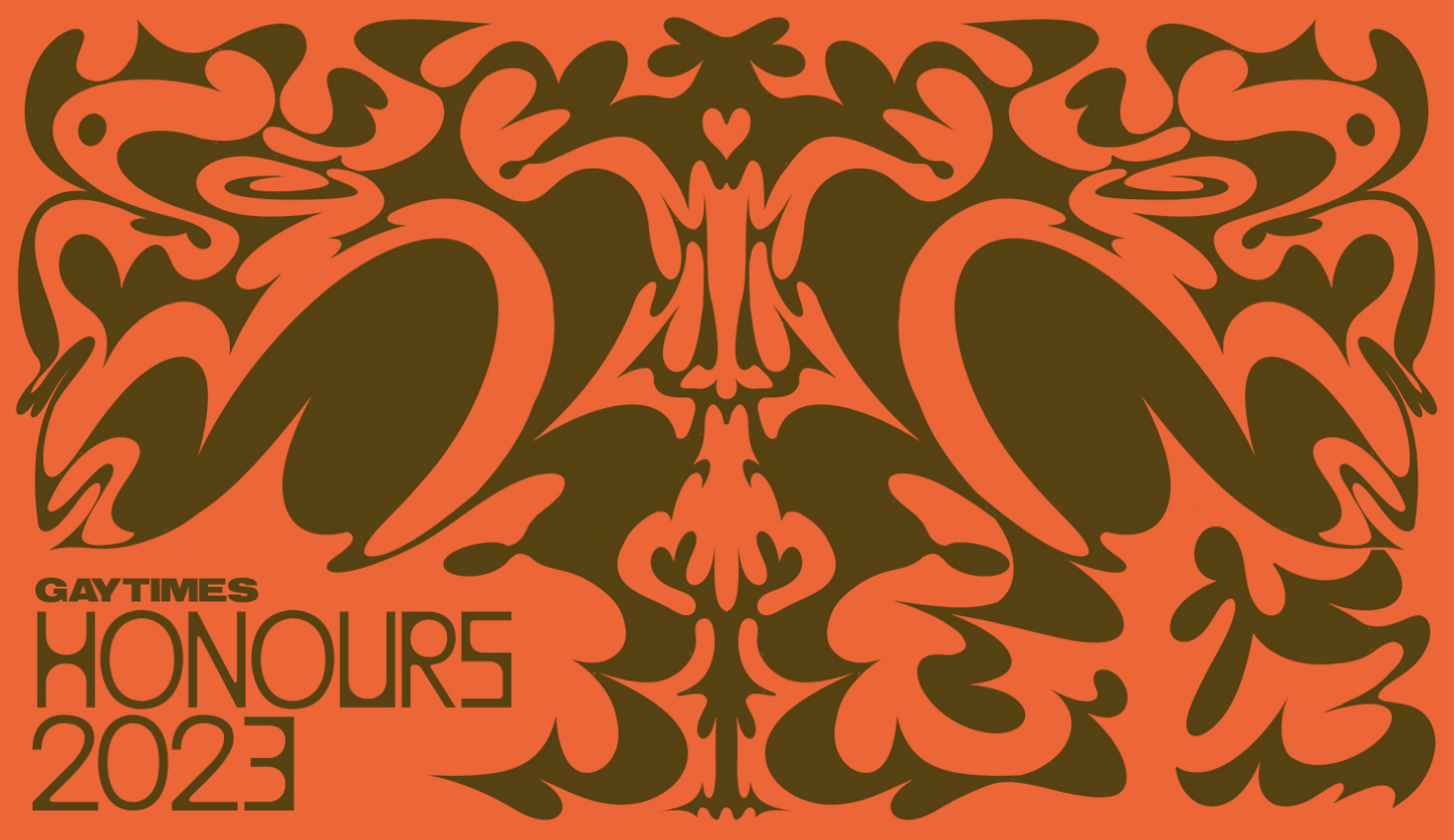 GAY TIMES Honours 2023 recognises LGBTQ+ people who have made a profound impact on community and culture over the past 12 months. This year's theme transported guests to Queertopia, where got to explore a queer destination of celebration, unity and playful wonder.

Working alongside the creative team at GAY TIMES, I developed the motion design system behind the 2023 GAY TIMES honours ceremony.

The seamless integration of this design system across social media platforms and the event space contributes to a unified experience, elevating the ceremony to new heights of creativity and inclusivity.